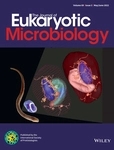 The Journal of Eukaryotic Microbiology publishes original research on protists, including lower algae and fungi. Articles are published covering all aspects of these organisms, including their behavior, biochemistry, cell biology, chemotherapy, development, ecology, evolution, genetics, molecular biology, morphogenetics, parasitology, systematics, and ultrastructure.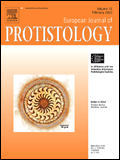 European Journal of Protistology. Articles deal with protists, unicellular organisms encountered free-living in various habitats or as parasites or used in basic research or applications. The European Journal of Protistology covers topics such as the structure and systematics of protists, their development, ecology, molecular biology and physiology. Beside publishing original articles the journal offers a forum for announcing scientific meetings. Reviews of recently published books are included as well. With its diversity of topics, the European Journal of Protistology is an essential source of information for every active protistologist and for biologists of various fields.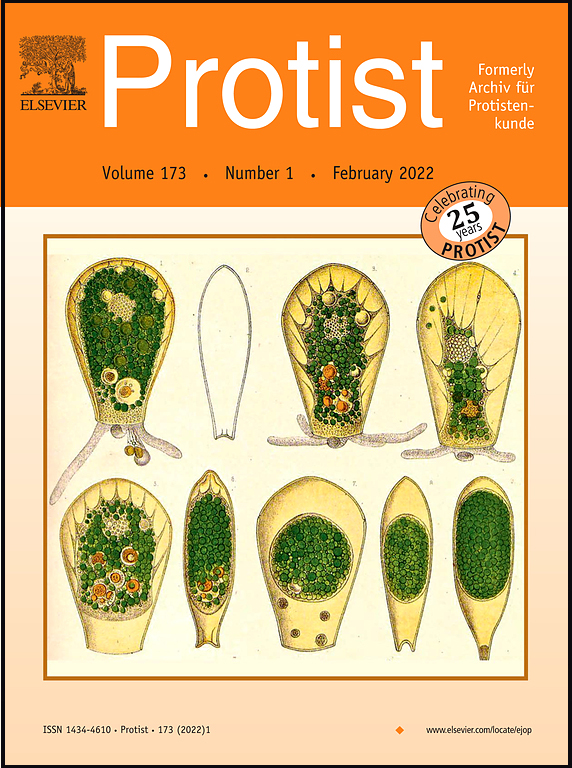 Protist is the international forum for reporting substantial and novel findings in any area of research on protists. The criteria for acceptance of manuscripts are scientific excellence, significance, and interest for a broad readership. Suitable subject areas include: molecular, cell and developmental biology, biochemistry, systematics and phylogeny, and ecology of protists. Both autotrophic and heterotrophic protists as well as parasites are covered. The journal publishes original papers, short historical perspectives and includes a news and views section.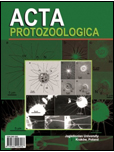 Acta Protozoologica - is a quarterly journal that publishes current and comprehensive, experimental, and theoretical contributions across the breadth of protistology, and cell biology of Eukaryote microorganisms including: behaviour, biochemistry and molecular biology, development, ecology, genetics, parasitology, physiology, photobiology, systematics and phylogeny, and ultrastructure. It publishes original research reports, critical reviews of current research written by invited experts in the field, short communications, book reviews, and letters to the Editor.