Best photo
click to see the fullsize image
Voltage is ~220 V, 50 Hz, European standard connection. Cell phones can operate in GSM standard (providers: NW Megafon, MTS). Internet access is available through local network.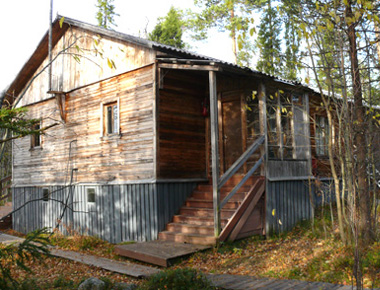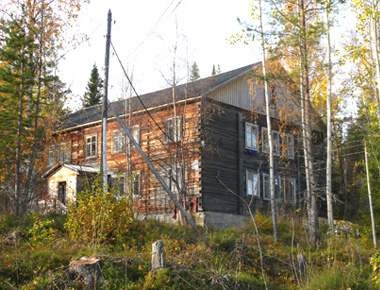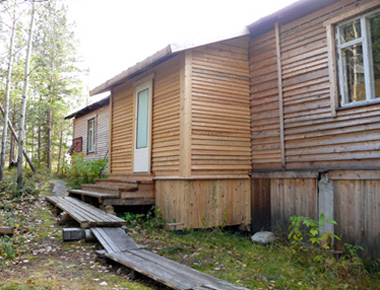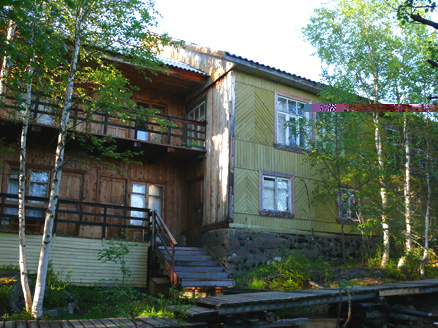 All the lab rooms and a conference hall are located in a two-floor laboratory building. Bench space as well as basic laboratory equipment and resources are available for the visitors. These facilities include: temperature controlled walk-in rooms, where temperature can be set between 0 and 20°C and maintained within a 0.5 degrees centigrade, aquarial systems, centrifuges, a freeze-dryer, temperature controlled air incubators, balances, pH-meters, air and water pumps, refrigerators (+4°C) and freezers (-30°C), water distillation systems, binocular and compound microscopes, laboratory glassware, etc. Seawater supply is available from May to October.
Standard sampling equipment is also available including grabs (Petersen, Van Veen and boat grabs), frames, Agassiz trawls, Juday plankton nets, water analyzer probes, thermometers.
We offer professional diving service.